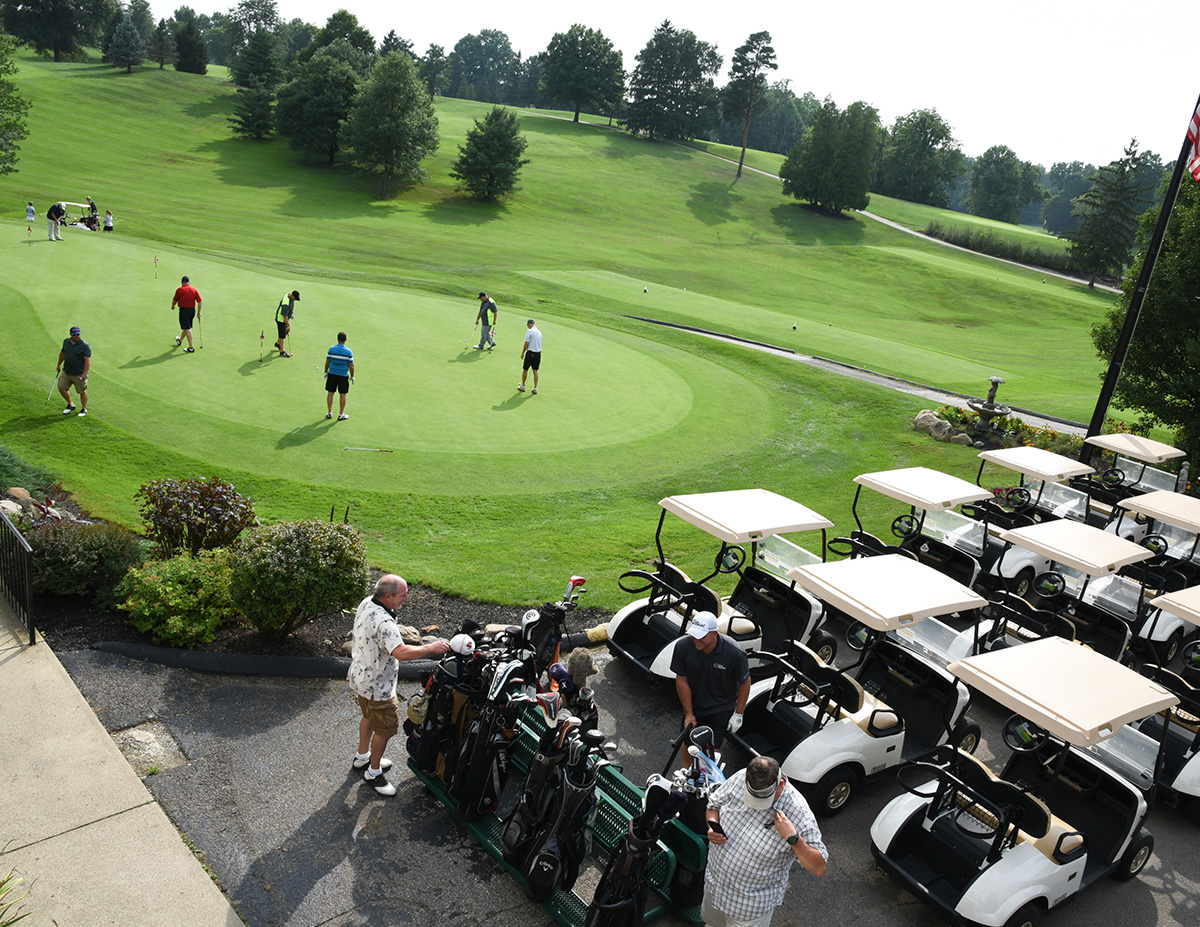 LUNCH – BUSINESS – GOLF – CLIENTS & CREW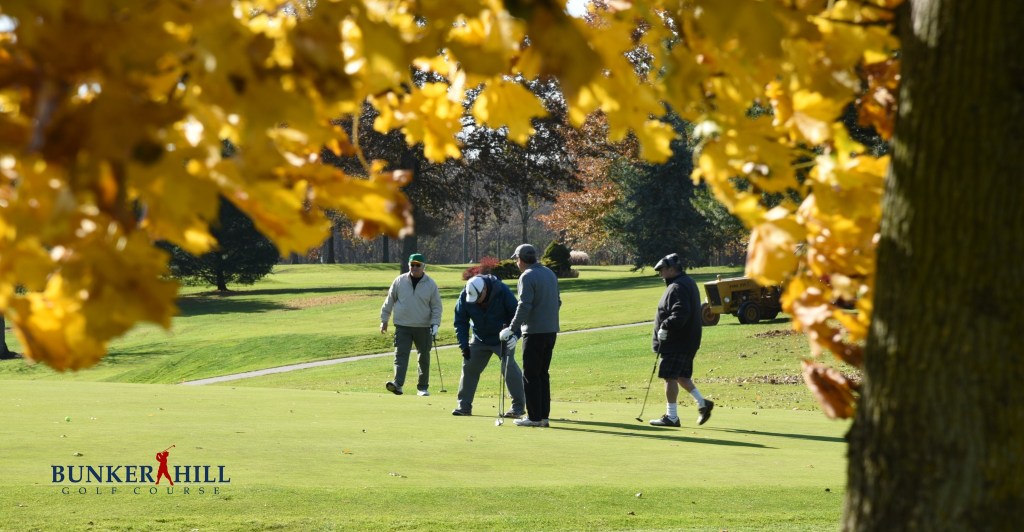 Bunker Hill Golf Course is an excellent place for:
businesses, organizations, family, and friends!
Casual surroundings • Fun for all ages
Golf simulator — during winter months
Private event room
Event menus
Great food — made fresh by our chef
Friendly, efficient, and accommodating staff
Open year-round, weather permitting –
Indoor Simulator Golf Hours: 9 am – 9 pm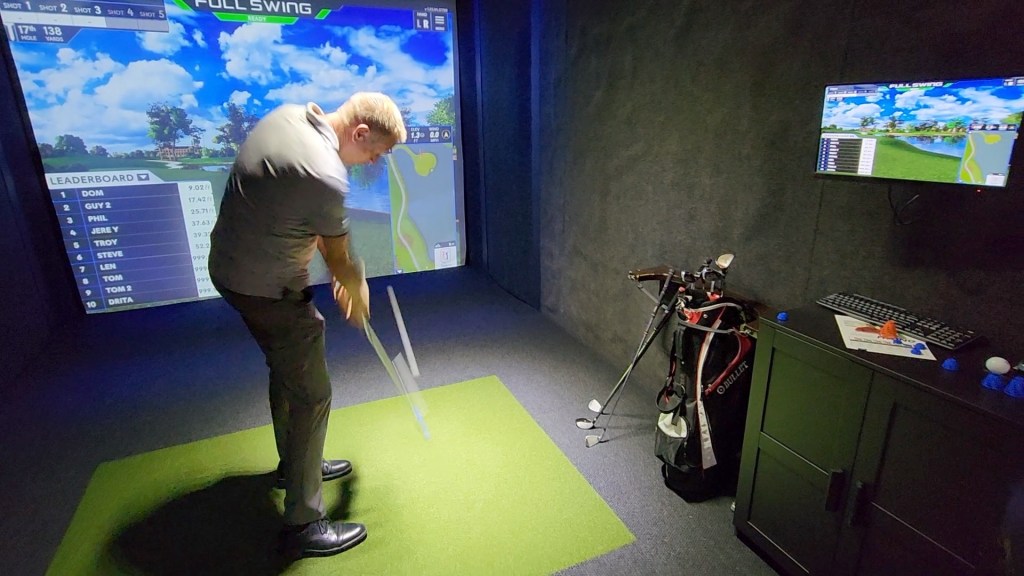 Welcome to Bunker Hill Golf Course — Medina, Ohio
Golf — Leagues — Events
The friendly staff at Bunker Hill will make sure you and your guests are treated well.
You can rest assured you will have a fun, relaxing time here – we have years of experience dedicated to hospitality.

Golf Leagues at Bunker Hill Golf Course
All handicap levels and ages. We can pair teams with your friends and family
We host morning, afternoon, and evening leagues for adults including seniors, mixed, and ladies leagues
Bunker Hill Golf Course 3060 Pearl Road | Medina, OH 44256 (330) 725-1400
---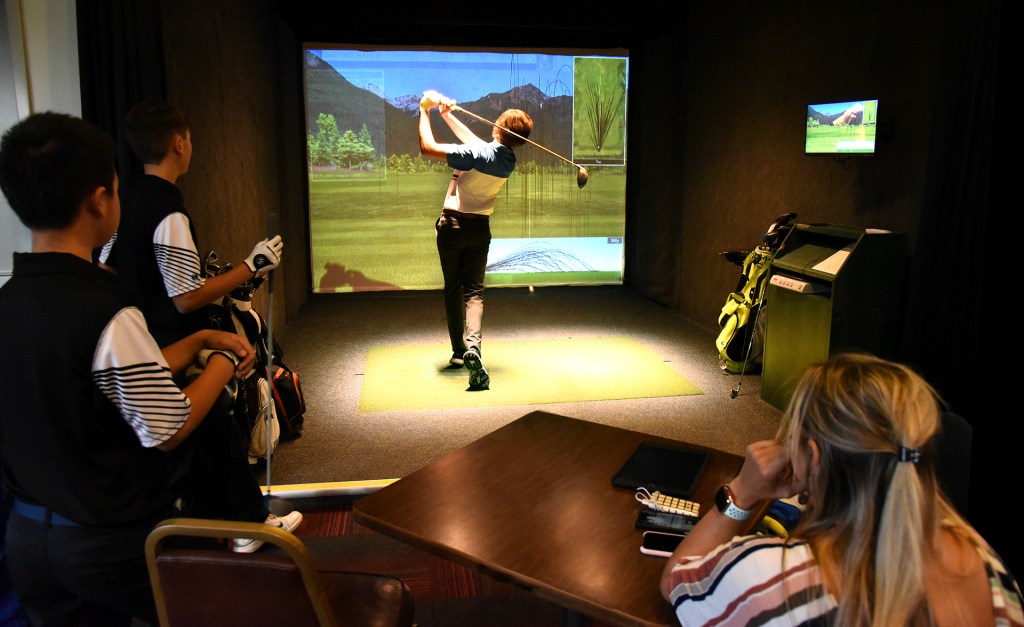 ---
Improve your golf game with outstanding golf instruction
Individual Lessons for Adults
Junior Golf League — Grades 6-12
Greg Jones Golf Academy believes that success is no accident. It's hard work, perseverance, learning, practicing, sacrifice, and most of all, the dedication and desire to improve.
Simulator Videos
---
---
Bunker's Grill & Event Center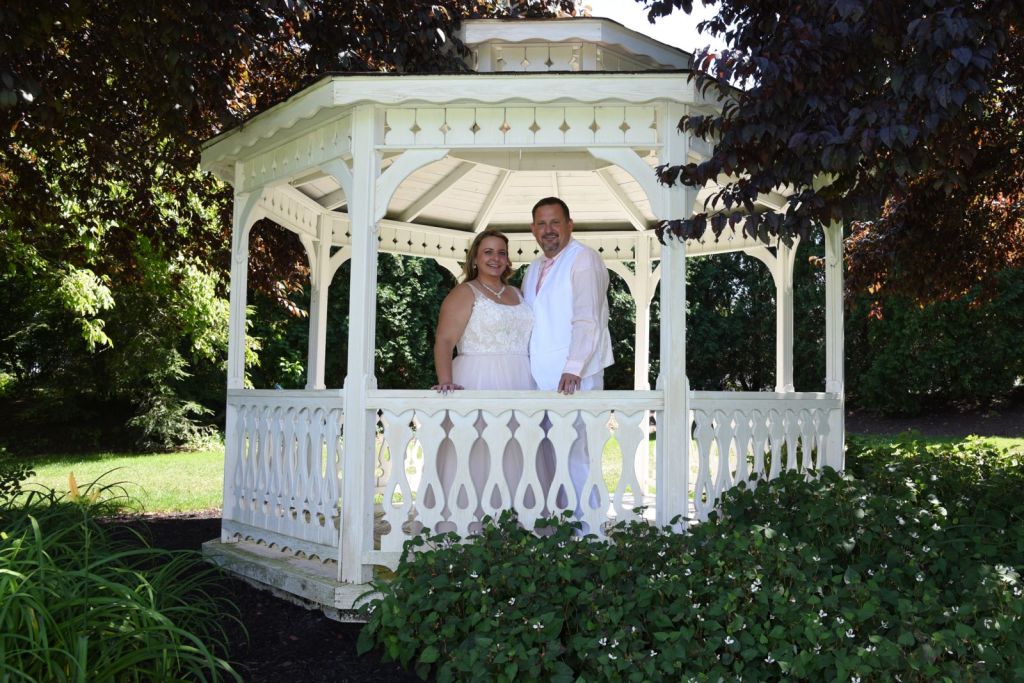 Whatever your Event
Meetings • Award Dinners • Family Gatherings • Weddings
Birthdays • Anniversaries • Bachelor Parties • Showers
Graduation • Luncheons • Celebrations of Life
Event Specialists
We host events that bring people together. With a professional staff boasting over 25 years of event experience, we are here to assist you with creating the perfect casual celebration!
Just ask. We have something to fit your budget.
Upcoming Events at Bunker Hill
---
NMCCA Clambake
October 5, 2023
4:00pm – 10:00pm
More information to follow
CSU Wrestling Golf Outing
October 6, 2023
9:00am – 2:00pm
More information to follow
Coats for Kids Golf Outing 2023
October 7, 2023
7:30am
Click here for more information
ETC Outing and Clambake
October 7, 2023
1:45pm
Click here for more information
Loving Others On Purpose Golf Outing
October 9, 2023
9:00am
Click here for more information
CSU Swimming & Diving Golf Outing
October 13, 2023
9:00am
Click here for more information
Par 3 Synergy Networking Fundraiser Golf Outing
October 15, 2023
7:30am – 2:00pm

VIEW EVENT CALENDAR
NMCCA Clambake
October 5, 2023
4:00pm – 10:00pm
More information to follow
CSU Wrestling Golf Outing
October 6, 2023
9:00am – 2:00pm
More information to follow
Coats for Kids Golf Outing 2023
October 7, 2023
7:30am
Click here for more information
ETC Outing and Clambake
October 7, 2023
1:45pm
Click here for more information
Loving Others On Purpose Golf Outing
October 9, 2023
9:00am
Click here for more information
CSU Swimming & Diving Golf Outing
October 13, 2023
9:00am
Click here for more information
Par 3 Synergy Networking Fundraiser Golf Outing
October 15, 2023
7:30am – 2:00pm
Click here for more information